THE BEST GIFTS FOR 10 YEAR OLDS
Here you'll find my top gift recommedations for the littest ones! This list is all about encouraging development of baby and toddler skills in a playful way!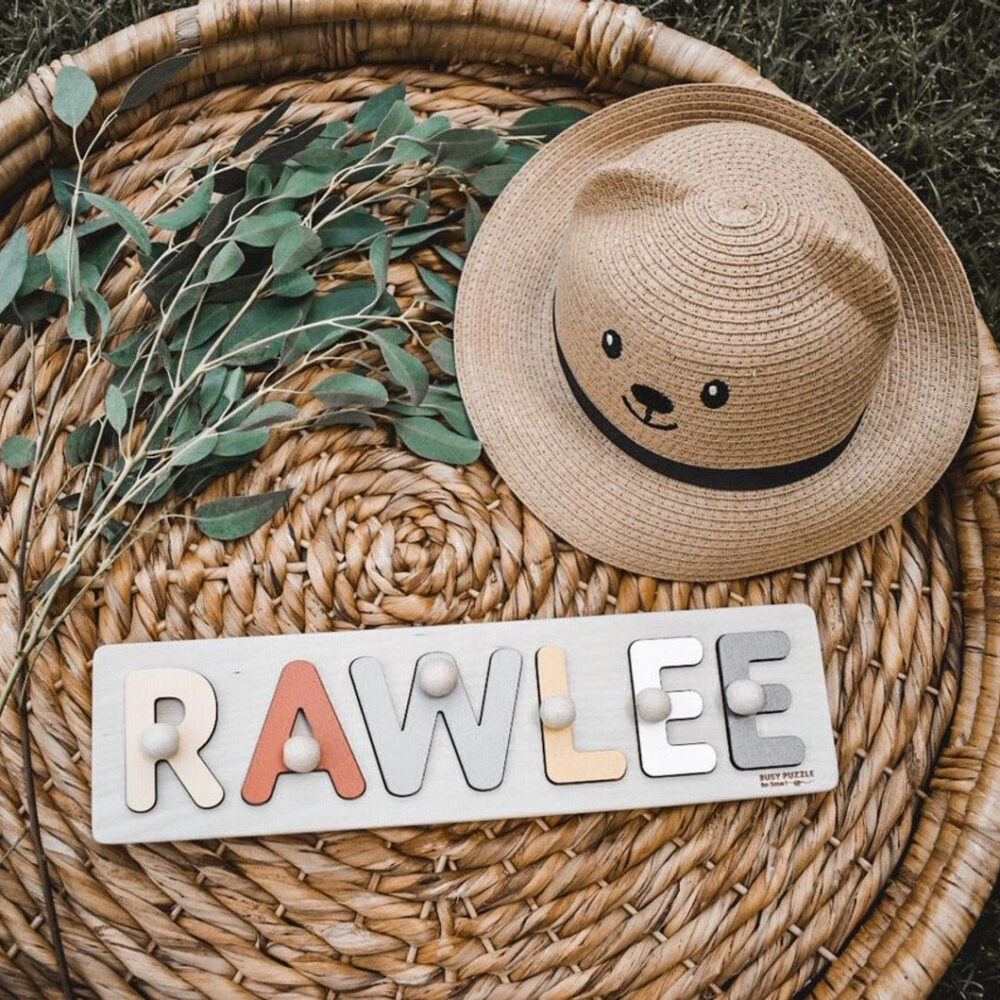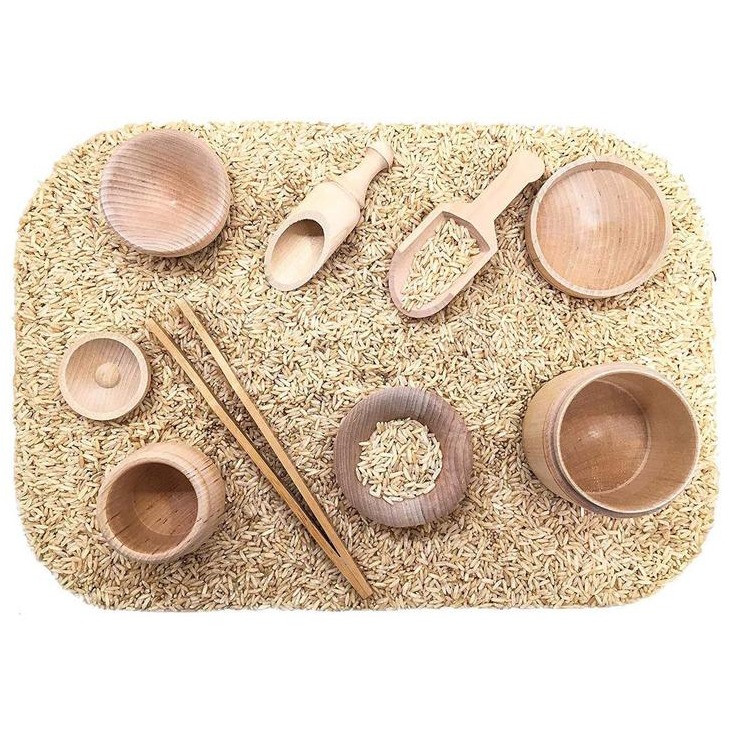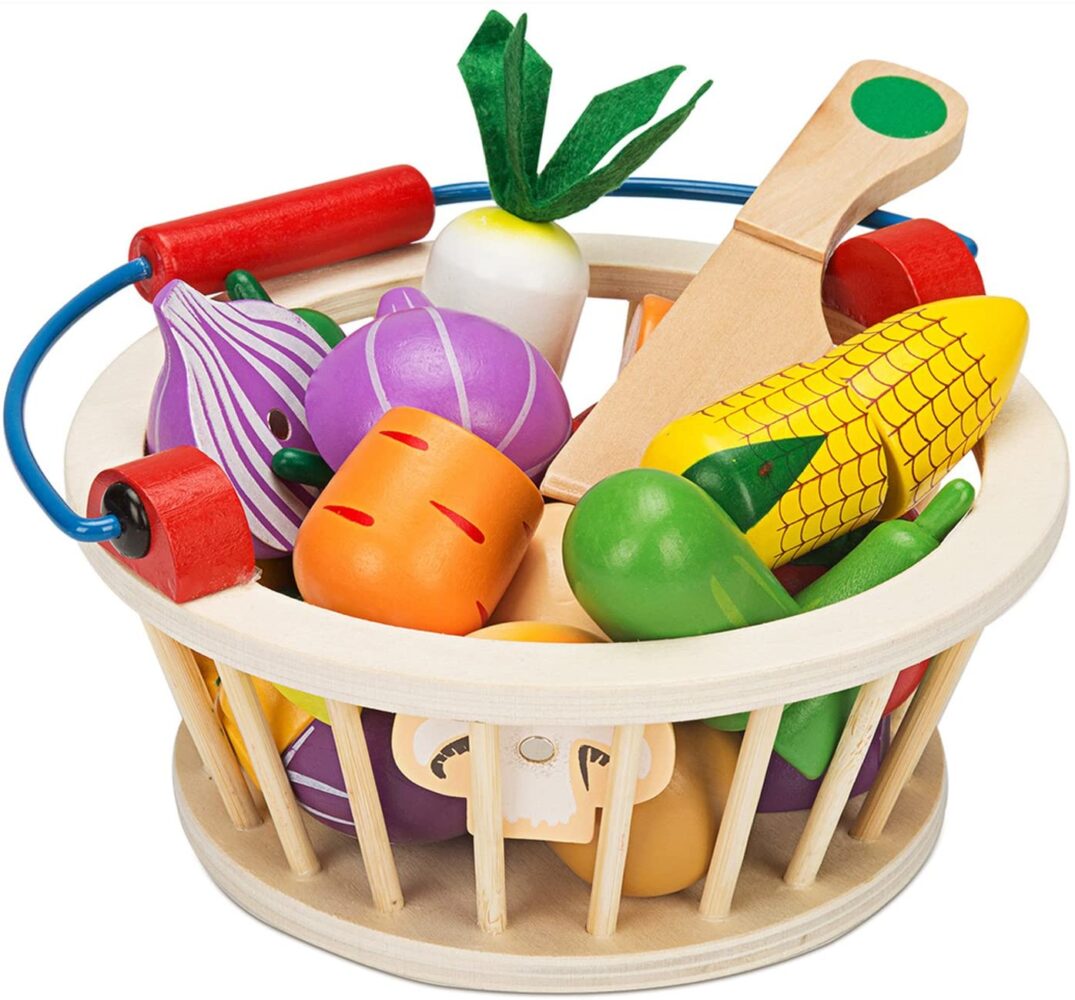 Wooden Cutting Fruits and Veggies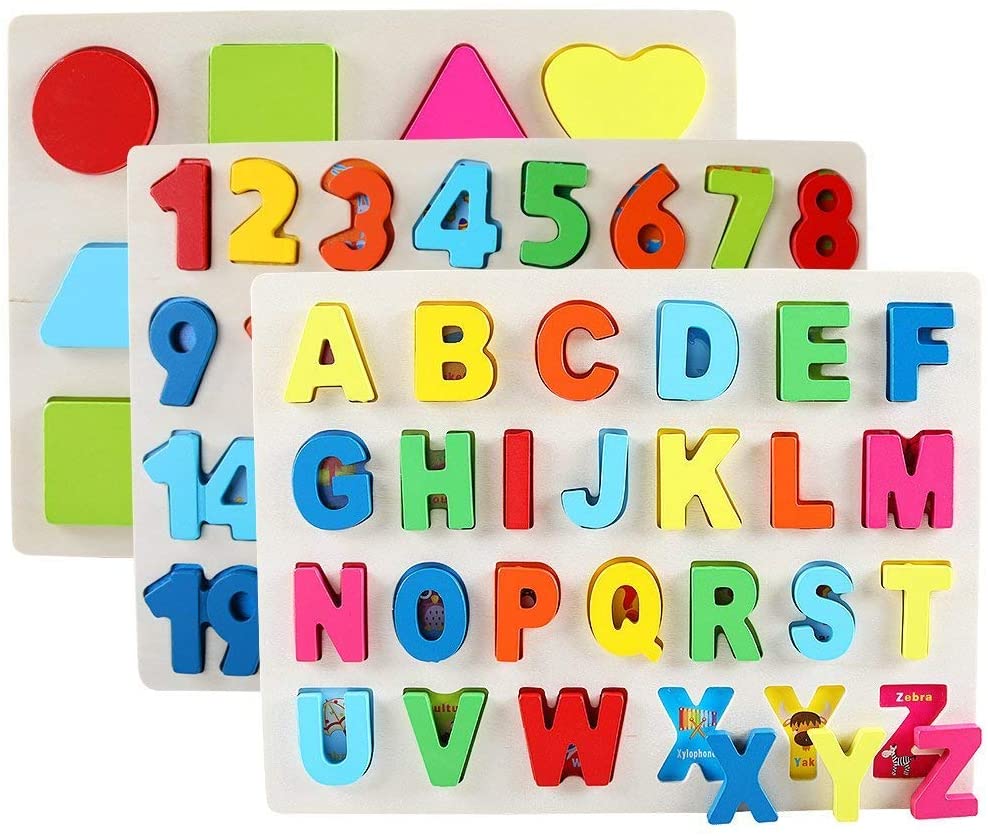 3 in 1 Puzzle Set
This pack includes 3 different puzzles including, learning the alphabet, numbers, as well as shapes!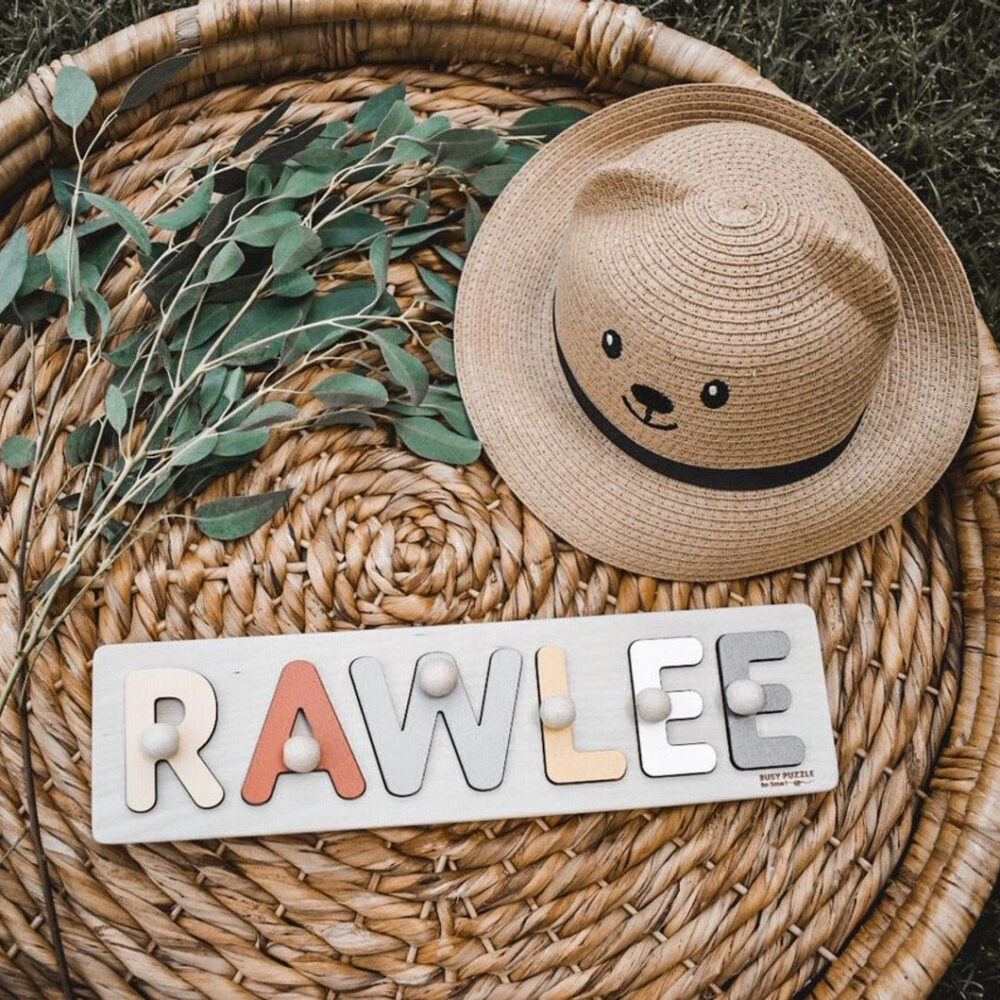 Personalized Puzzle
This chunky puzzle with pegs is great for little hands and learning name recognition!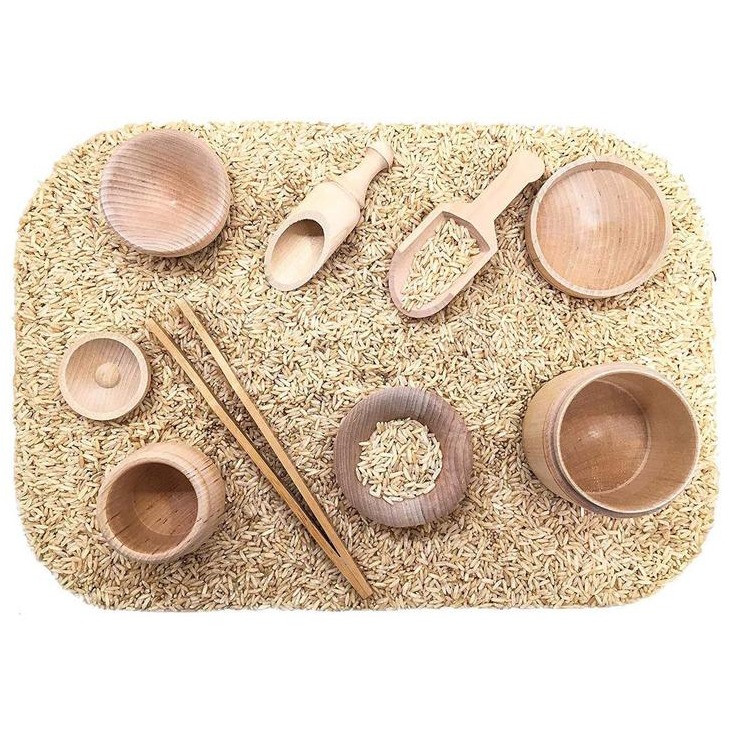 Sensory Bin Tools
This set comes with 7 items including bowls, scoops, and tong. Great for sensory play.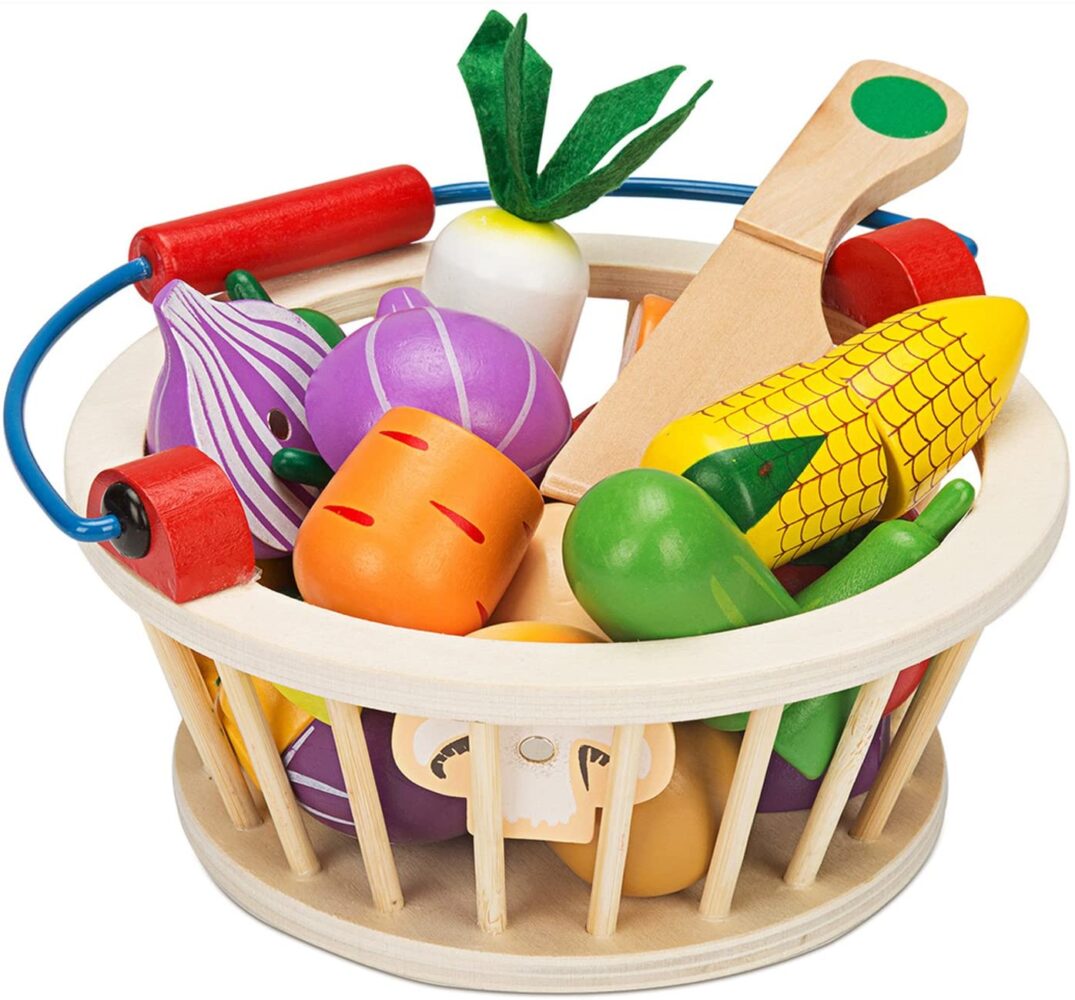 Wooden Cutting Fruits and Veggies
This pretend food set can be "sliced" apart and reconnected magnetically!
As an Amazon Associate I earn from qualifying purchases. This post may contain affiliate links.